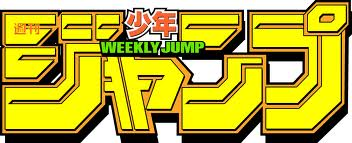 Weekly Shonen Jump is a weekly magazine published by Shueisha that serializes shonen manga. It started publishing on July 2nd, 1968, it still runs to this day. It is the most popular of all of Shueisha's Jump magazine's, since it spawns some of the most popular manga series such as: Dragon Ball, Naruto, One Piece & Bleach. On December 5, 2013 Weekly Shonen Jump began the serialization of the manga Iron Knight.
Ad blocker interference detected!
Wikia is a free-to-use site that makes money from advertising. We have a modified experience for viewers using ad blockers

Wikia is not accessible if you've made further modifications. Remove the custom ad blocker rule(s) and the page will load as expected.